Mix & match your favorite food! Our homemade nachos are perfect to share for two. Match it with our "streetfood to share" and make your perfect menu. 
Our homemade fresh grilled burgers are the best in town, choose your favorite and match it with some of our delicious side dishes.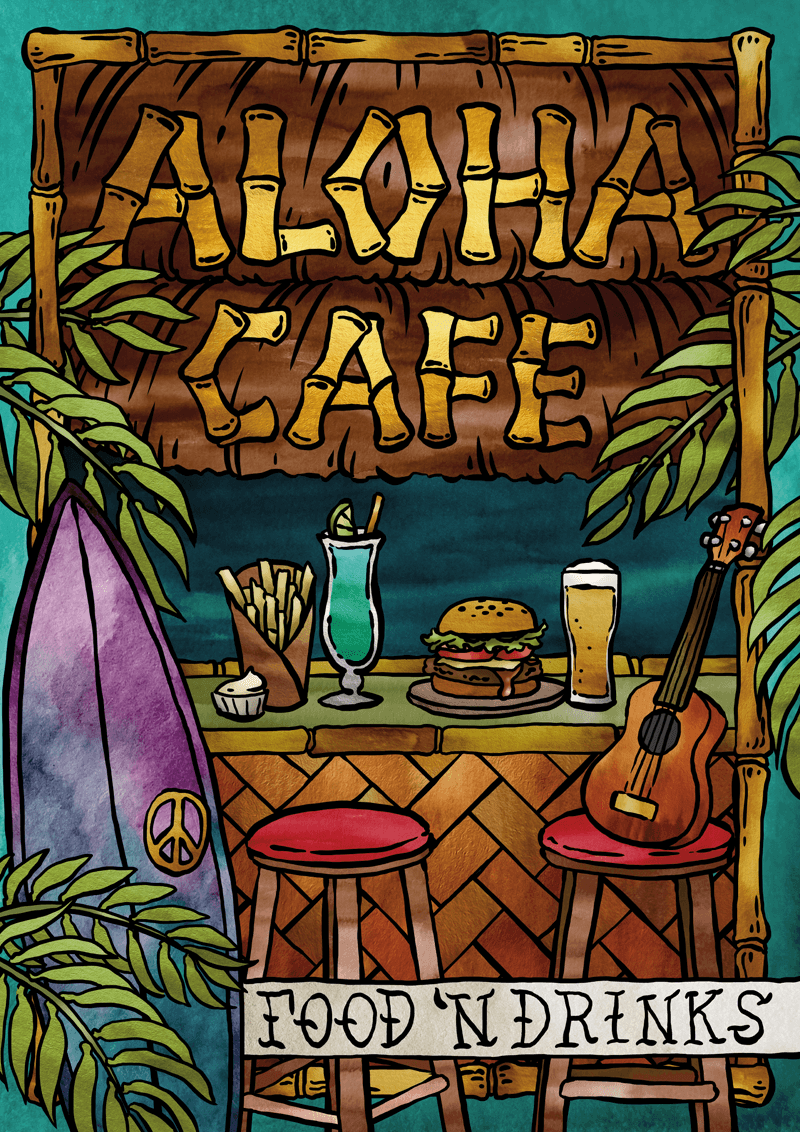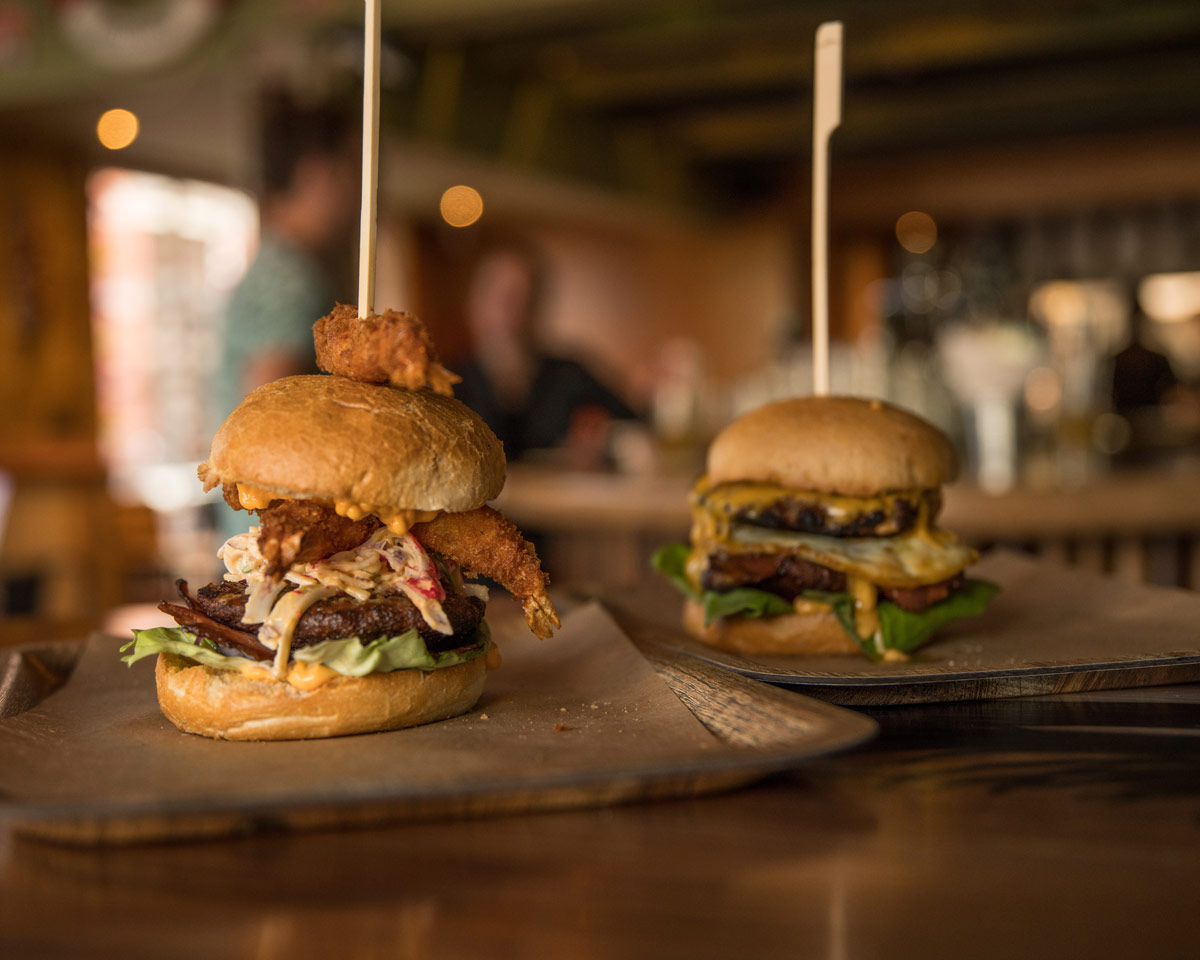 Vegetarian version possible
Gluten free bun = € 1 extra
Allergic? Please tell us!
Burger Special of the month
All classic burgers on the menu one last time this month: after September we will discontinue our famous burgers!
Pulled chicken or pork
Pulled chicken or pork
Barbites
Vegetarian or meat
delicious brownie dancing with vanilla ice
golden, nice and hot cinnamon sticks with Nutella sauce